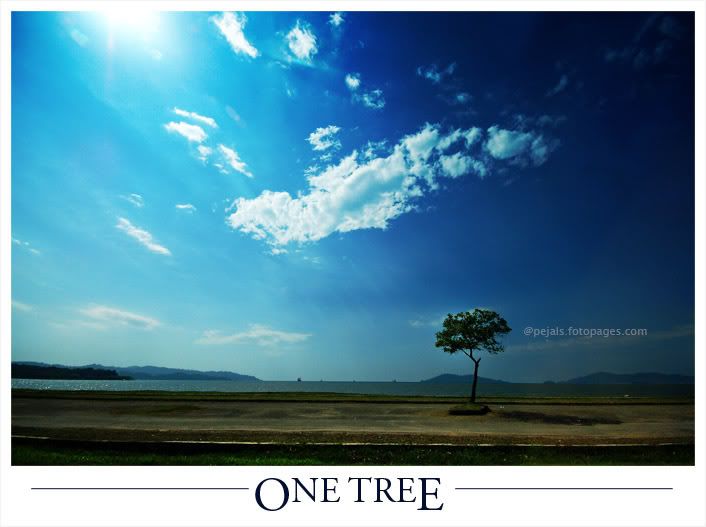 i personally love this pic. The sun, the cloud and the tree were nicely in place. Look like the cloud is shading the tree from the sun.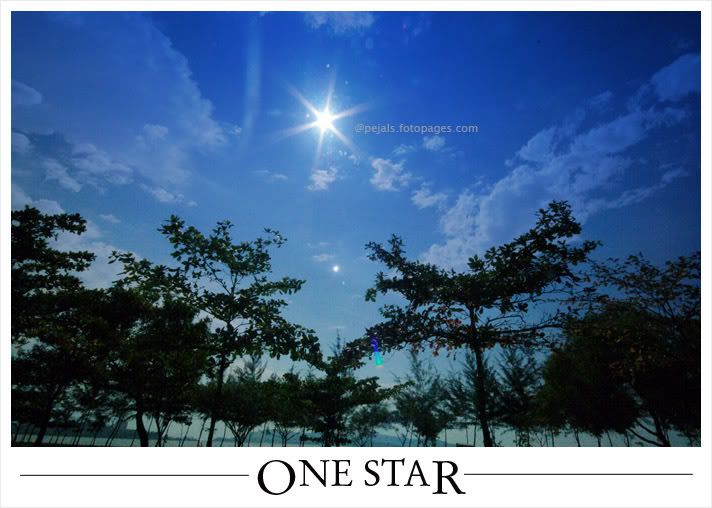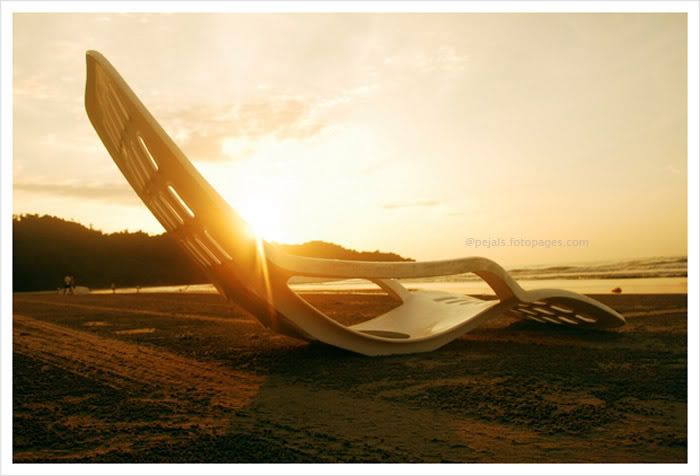 up next.. kundasang and mount kinabalu

interested to buy printed photo of this?
im selling a 50cm x 70cm at RM100 per piece.
contact for details..