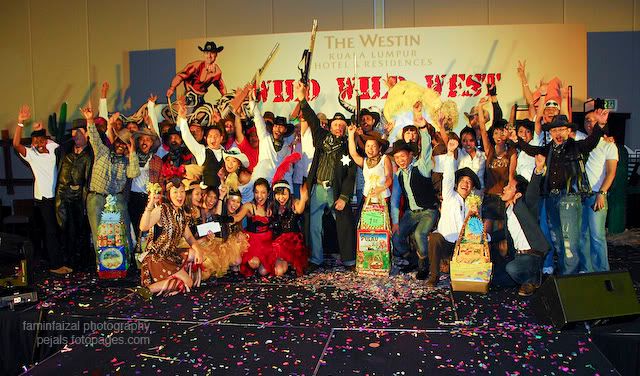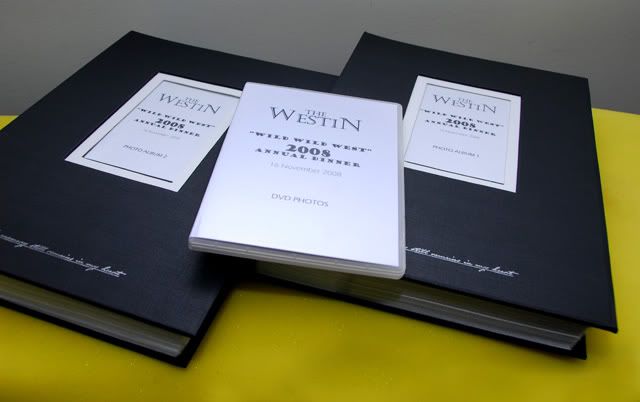 Pocket album and DVD package as requested by the committee.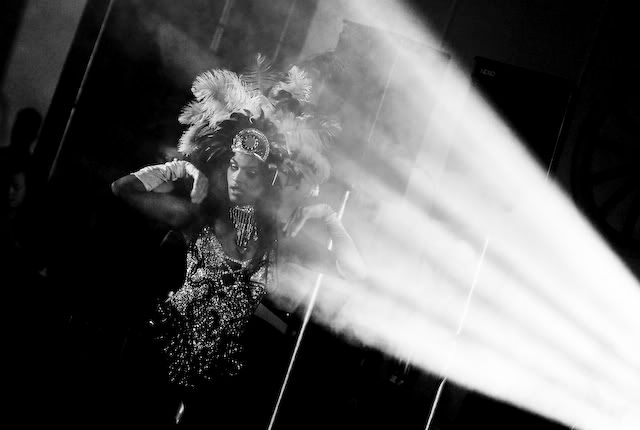 * photo by Azrul Zack

It was wild, totally country style, absolutely cowboys! That's the Westin Wild Wild West Annual Dinner happening on 16 November 2008 at The Westin Bukit Bintang, KL.

Thanks to the Westin AD committee members for giving me the honor to capture the fantastic night.

On the day, Pejal, assisted by Azrul Zack.